that begins the action
Jose
About me
About Me: Girl. Hello I am a very funny cheerful and outgoing girl, I like sweet food I am very friendly I like to have many friends I love to dance I really like to travel I would love to please your desires my defect that when I am hungry I am gly naive. About me: Boy. Hello I am a very outgoing guy, I like to encourage people who have a positive energy plus I like to have many friends, in terms of music I like a lot I am dj is my passion to make happy all the people of the world put to dance the beautiful girls, I am sometimes very serious, but in reality I am well, I like to travel know the world and know all their meals.
STREAMTIME
STREAMTIME Monday: 6:00am // 2:00pm Tuesday: 6:00am // 2:00pm Thursday: 6:00am // 2:00pm Friday: 6:00am // 2:00pm Saturday: 6:00am // 2:00pm Sunday: 6:00am // 2:00pm time colombia
RULES
THAT I DO NOT LIKE IT? ♥ Honey, it makes me really uncomfortable when you are rude or demanding without giving me some motivation. ♥ We do NOT do dirty shows. ♥ DO NOT be rude to other users and less so to us, we can all enjoy and be in a pleasant environment. ♥ DO NOT ask me for a number, I do not give it... remember that this is forbidden, love. ♥ DON'T harass me by making requests that I've already told you I don't do. ♥ I DO NOT do real meetings... I will not meet you in person nor do I accept tips outside the page, please do not insist.
I can be whatever you want
Karen <3
our connection hours are Monday to Saturday from 7:00 am to 2:00 pm Colombian time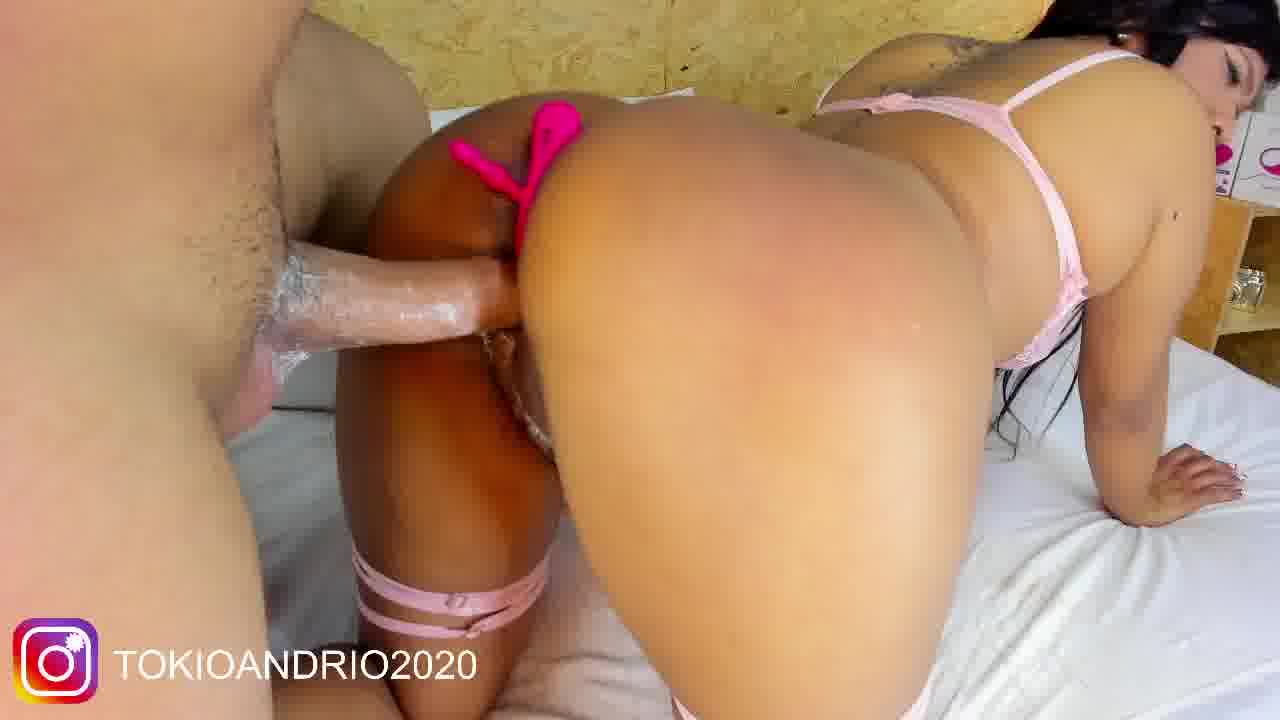 09:22
FUCK PUSSY DOGGY NO MERCY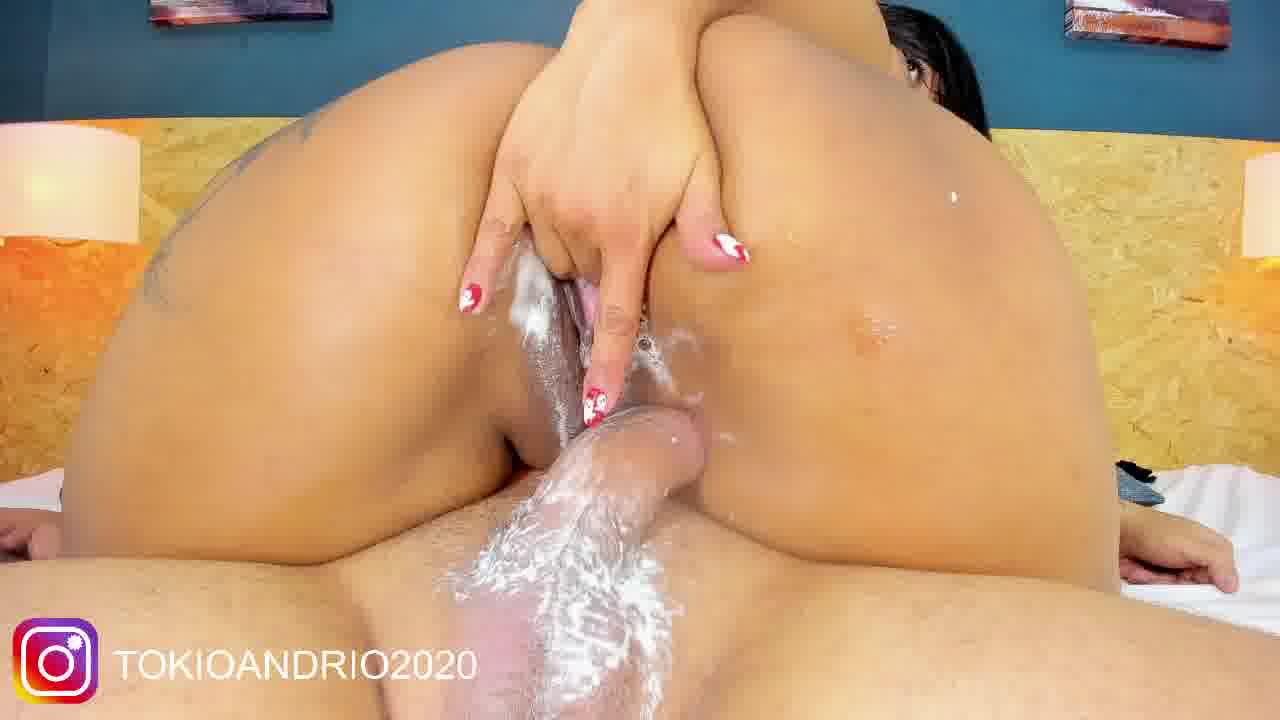 07:21
07:11
ANAL GAPE PROLAPSO ON THE FLOOR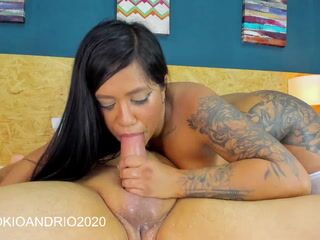 01:00:01
Sex is the best thing in this world by tokio_and_Rio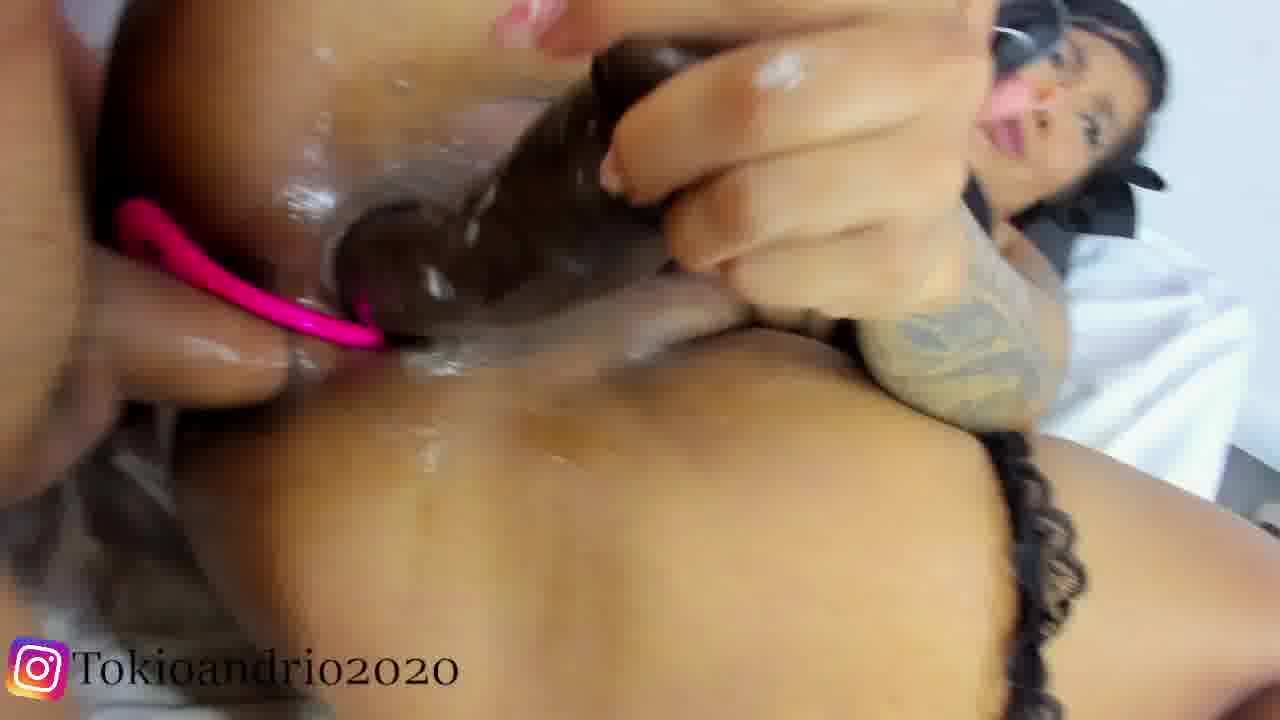 13:00
double fuck and domi inside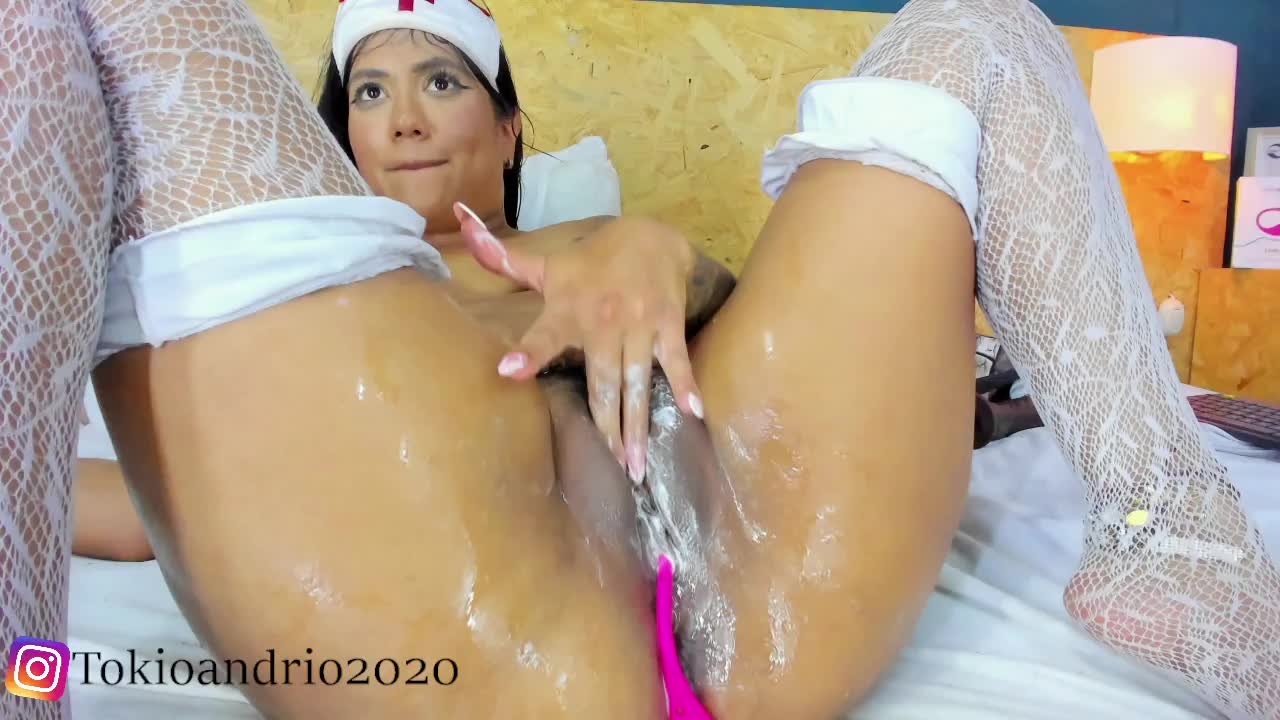 01:59
NURSE SQUIRT AND ANAL FUCK DILDO
See all 137 videos