1. Be kind to others! My streams are a safe space for everyone and that means no one should be getting teased, or chased off the stream. Let's all work together to make my community the most positive possible! 2. Be respectful! I am here for you ALL! Please respect me and my time. If you want to see something, make sure to tip!! Rude or demanding comments will earn a 24 hour mute, anything after that will result in a permanent ban from my stream. 3. If you spam buy any option, that could hurt or make me very uncomfortable, i have the right to stop when necessary. This is just for my safety! 4. No self promo! Any promotion of other models/yourself will lead to an automatic ban 5. Have fun! I love spending time with each and every single one of you, so make sure you enjoy yourself as much as i do!
YOU CAN BE HERE ;)
LOVENSE LEVELS
⚡Tip 1-5 LOW 3 second ⚡ ⚡Tip 6-15 MEDIUM 6 seconds⚡ ⚡Tip 16-25 MEDIUM 15 seconds⚡ ⚡Tip 26-50 MEDIUM 20 seconds⚡ ⚡Tip 51-99 HIGH 30 seconds⚡ ⚡Tip 100-499 HIGH⚡ ⚡Tip 500-999 ULTRA HIGH seconds⚡ ⚡Tip 1000-2999 ULTRA HIGH 222 seconds⚡ ⚡Tip 3000-∞ ULTRA HIGH 555 seconds ⚡ ⚡Special Patterns⚡ ⚡Tip 121 FOR EARTHQUAKE PATTERN 30 second ⚡ ⚡Tip 211 FOR FIREWORKS PATTERN 45 second ⚡ ⚡Tip 97 FOR WAVE PATTERN 50 second⚡ ⚡ Tip 77 FOR PULSE PATTERN 55 second ⚡
Hi my sugar! I'm sweetie girl, and i'm so excited to play with you! I'm 18 years a little cute , i love making you all feel as good as you make me feel.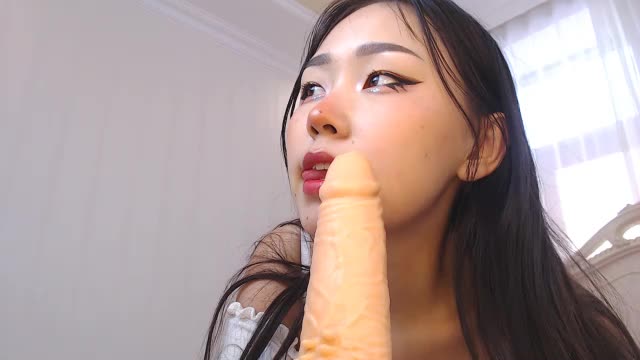 00:41
[21 Feb 15:50] Private Show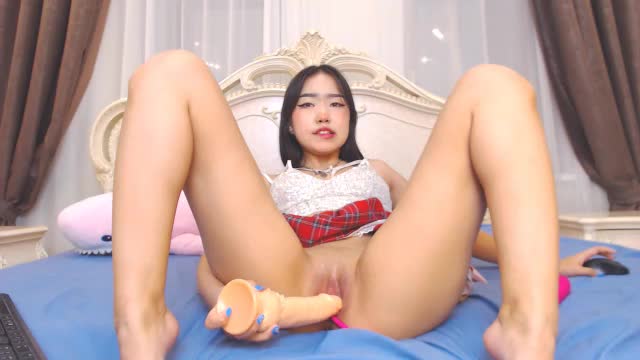 02:40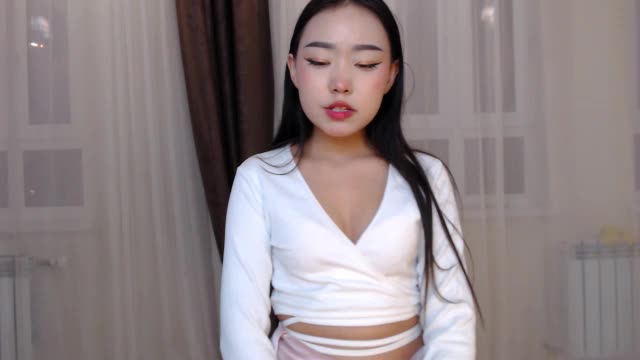 11:49
[14 Feb 18:44] Private Show