So ... I want to take stock of this month ... and thank my king- ❤️ PASTASOUP ❤️ for helping me every day ... He was king for 23 days ❤️ I'm incredibly happy that you are with me! I also want to thank my very close friend- ❤️ Raidermale ❤️ for the incredible help to me. He helped me buy a piece of land and gave me $ 12,000. I am incredibly happy and grateful that you are with me ❤️ You helped my dream come true, and this means a lot to me. I also want to thank everyone who tipped me. Thanks to all of you, I entered the top 20! ⭐️⭐️⭐️ Thank you! I adore you ⭐️⭐️⭐️
BIG DREAM
I have a dream this month! I want to be in the top 20! Do you think this is real?
My fan club☺️
⠀ ⠀⠀☀️If you want to support me, I will be glad to see you join my fan club☀️ ⠀ I try to add new photos to it every month☀️ ⠀ ⠀⠀ What awaits you? ⠀ 1) For the soldier: •My sexy photos and videos ⠀ 2) For the Lord: •My sexy photos and videos •free spy for private chats☺️ ⠀ 3) For Prince❤️ My Biggest Support!⭐️ •My sexy photos and videos •free spy for private chats☺️ •my Watsapp number for more personal communication❤️ •And the most beautiful icon in the chat⭐️
☀️Welcome to my world! You are in the place where all the magic happens!☀️
I hope you enjoy my show❤️ I am always cheerful and positive ☀️ If you saw fleeting sadness in my eyes, it means that something just got into my eye))) Now this page is my little personal blog. And I will try to update it more often so that you would be interested with me!
A little about me❤️
⠀⠀I hope this is interesting❤️ ⠀ So ... where to start ... I was born in Kazakhstan, but I am Russian. And now I live in Russia in Moscow. ⠀ Now I'm 21 years old, but sometimes I feel like I'm 50 lol ))) My name is Rosie. ⠀ Yes, this is my natural hair color, this is probably the most frequent question here☺️ ⠀ I do not have a boyfriend and I do not seek to build a serious relationship now. Maybe I'll think about it in a couple of years. And who knows, maybe you will become my man?) ✨ ⠀ I'm an adventurer and a dreamer ⭐️Perhaps a little crazy) So isn't it more interesting to live?) ⠀ I really want to communicate with you in pure English, without an interpreter ... but I just can't get myself together and start studying it. But I promise that this will happen in the coming months☀️ ⠀ I want to go on a big trip ... To visit the most interesting corners of the world ✨Will you accompany me? ✨
Mr, Bam
A lot of people ask if Mr. Bam is a real dog. YES! This is my dog and my big love! And thanks to you, he eats only meat! The happiest dog in the whole world!
⭐️THANKS ⭐️
⭐️Finally, my long-awaited dream came true today! Today I finally bought an apartment!⭐️ ☀️ I want to thank everyone who helped my dream come true!☀️ ✨ But in particular I want to say thank you to ❤️zev55❤️, as well as ❤️waytoobusy164❤️, but it's with CB. ✨ I would also like to thank my knights for their help and support! Special thanks to ❤️cayman05❤️, who was with me when there were 60 people in the room and I wasn't in the top 100!✨ ✨ I love and kiss everyone! Thank you for being with me!✨
Don't forget to subscribe to my Instagram- fox.yes there is my life every day!
Only for Fan Club subscribers

Only for Fan Club subscribers

Only for Fan Club subscribers

Only for Fan Club subscribers

Only for Fan Club subscribers

Only for Fan Club subscribers

Only for Fan Club subscribers

Only for Fan Club subscribers

Only for Fan Club subscribers

Only for Fan Club subscribers

Only for Fan Club subscribers
Videos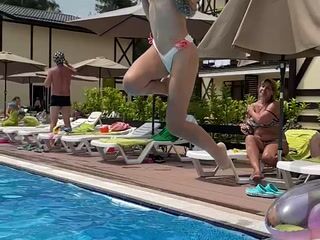 00:19
⭐️ Thanks, for the weekend ⭐️
Only for Fan Club subscribers
00:13
Only for Fan Club subscribers
00:13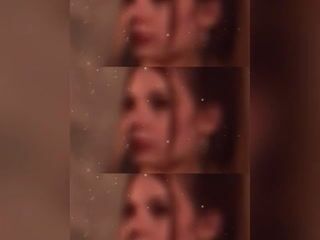 00:30
My Tik-tok (yes_fox) Support me ❤️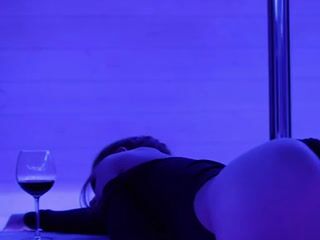 00:59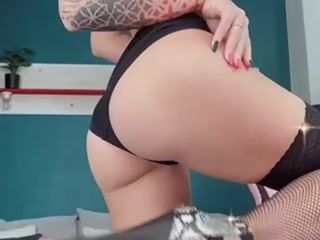 00:10
trim,B9B7B5E0-BCE8-414B-A47C-2D674214DFD1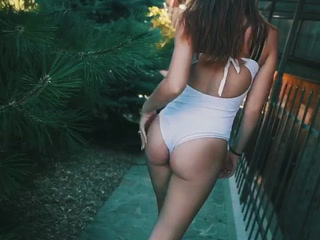 00:58
Only for Fan Club subscribers
02:27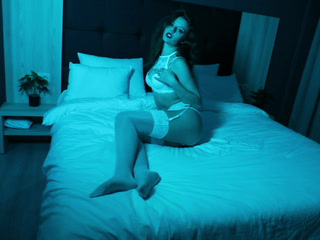 00:50
Only for Fan Club subscribers
00:50