Join my Fanclub! Become an exclusive member in my kingdom and have access to my photos and videos! Soldier Lord Prince ⭐️ ⭐️⭐️ ⭐️⭐️⭐️ Benefits: ❣️All my attention ❣️Unlimited private chat ❣️Special status in the room ❣️Access to my exclusive content ❣️Spy for free my Private Shows ❣️Videos and photos free ❣️Lush Control ❣️Eligible For Knighthood
SNAPCHAT
If you miss me and you miss my communication, we can write off in snapchat and sometimes call when you really want!!!
MY RULES
☻ Don do Spam in my chat room ☻ Always be kind with me if u are rude u will be banned ☻Dont ask without tokens or u will be muted ☻If you want a private talk to me first ☻Create a good atmosphere in the room ☻I like to talk to the grays user when they are respectful
A real generous GIFT ♥️♥️♥️
Unexpectedly nice!!! You made my day!!!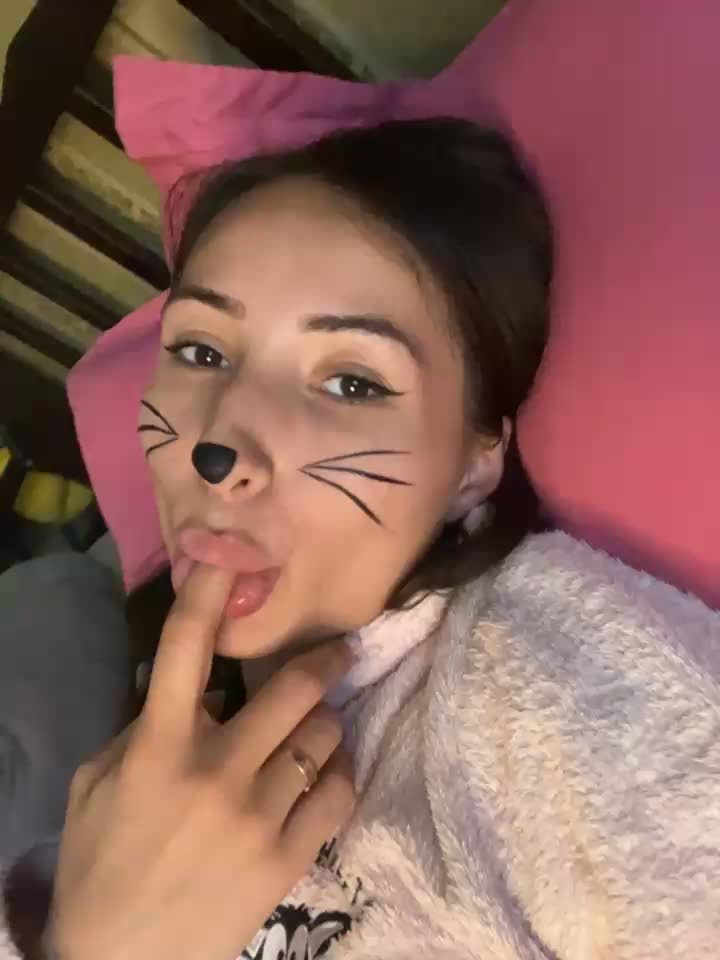 11:32
[5 Nov 15:09] Private Show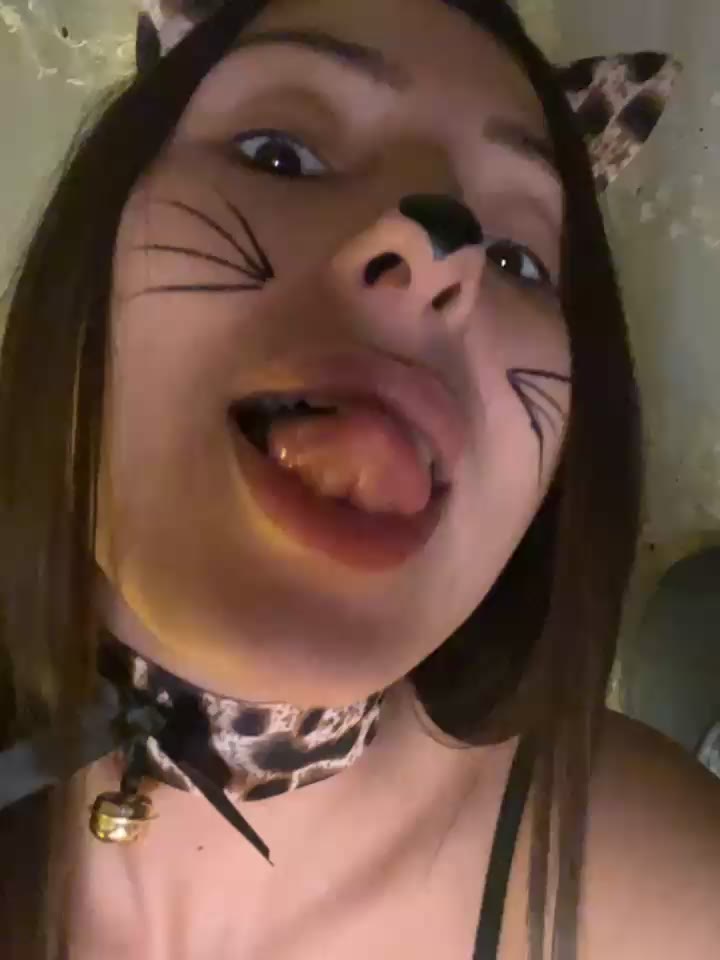 06:28
[26 Oct 19:58] Private Show SQUIRT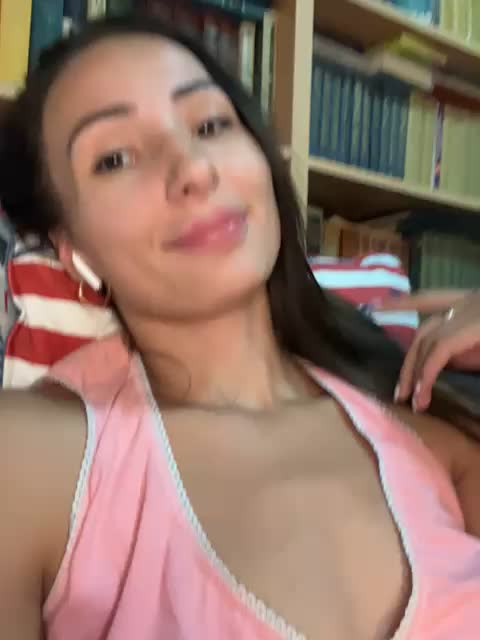 35:50
[3 Sep 19:20] Private Show Home look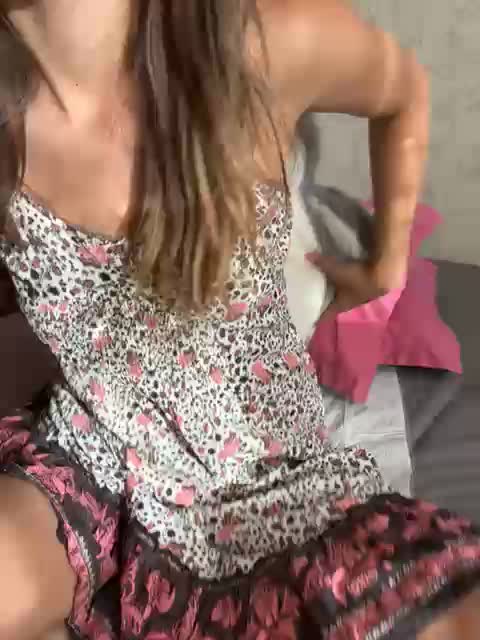 37:40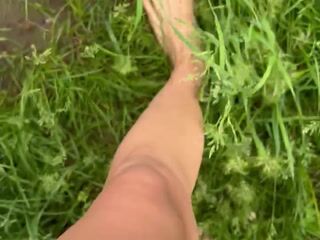 01:37
Walking bare feet on wet grass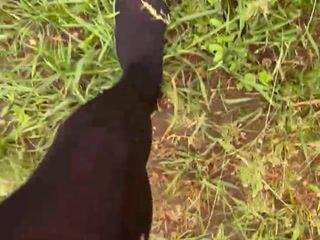 03:02
Walk in stockings on wet grass
See all 21 videos