About me❤️
Some have told me that I am a woman full of contradictions. One day you may walk into my room and stumble upon a cute, innocent looking visual. In any case, don't be afraid to connect to the other side. Both sides are deeply seductive. Another of my contradictions is that you can use everywhere, I have a character, and if you don't respect me, I will not accept it and I will make sure you stay in Ban Nation :) This is not the place, to get rid of your inner frustrations and resentments, this is the place where if you have a bad day I will try to fix it by talking or just looking at you through the camera with The sweetest smile you've ever seen and reminding you and everyone.
Hello if you've never been here❤️
Hello, if you have never been to my room, my name is Emma. If you've been here before, let me introduce myself again. I am a 23 year old young woman full of life and ambition. Who comes here every day to achieve their goals. Yes. If there is anything that defines me, it is one word. SUSTAINABILITY. I come here and try my best and hope that if you take the time to read this, you will also give me your best.
My rules❤️
Don't be rude and don't get banned. No requests, this is not fair to me. Keep dirty conversations in advice notes. Want my special attention, tip. Don't ask me for my personal information. Don't try to direct my show. Watch me so we can be closer
I want to make my dreams come true, and who doesn't? To be able to work with a family, to have a home, to work with people from other cultures, to be able to use different methods. Everything you contribute goes towards this goal. Can you feel kindred in any way and put yourself in my place when I say that I strive for a better life for me and my loved ones?
Videos
Only for Fan Club subscribers
00:50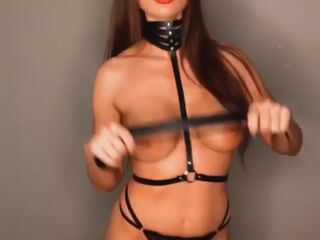 00:40
Only for Fan Club subscribers
00:40
Only for Fan Club subscribers
00:41
Only for Fan Club subscribers
00:40
Only for Fan Club subscribers
00:38
Only for Fan Club subscribers
00:50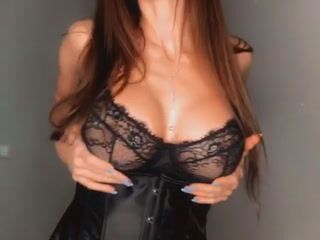 00:40
Only for Fan Club subscribers
00:40
Only for Fan Club subscribers
00:44
Only for Fan Club subscribers
00:41
Only for Fan Club subscribers
00:41
Only for Fan Club subscribers
00:59
00:04